Welcome to the official website of the Livonia Professional Firefighters Union, IAFF Local 1164.
Our Mission

To protect and enhance the quality of life in the City of Livonia through
comprehensive services directed toward public education, prevention and
control in the areas of fire, rescue, medical emergencies, hazardous materials
incidents, and disasters. We commit to delivering these services with the
highest standard of professionalism, integrity and accountability.
Responding To Over 10,000 runs a year.
The Livonia Firefighters provide fire protection and emergency medical services for the City Of Livonia, Michigan and covers approximately 100,000 residents in a 36 square mile area. We staff 5 fire stations with 5 rescue squads, 4 fire engines, 1 100FT tower truck, 1 ladder truck, 1 heavy rescue truck and 1 command vehicle. We also house the Western Wayne County Hazmat truck, a water rescue boat and an Urban Search and Rescue Trailer(USAR). The Department also provides a technical rescue team, hazardous materials response team and members that are trained to respond with police as SWAT Medics.
Livonia Firefighters are trained year round with the latest firefighting techniques and are all Paramedics providing Advanced Life Support bringing the emergency room into the field.
The Members of the Livonia Fire Fighters Union are proud to serve the residents and visitors of the City Of Livonia. Please feel free to look around our website and don't forget to sign our guestbook. Also Contact us with any comments or questions you may have.
If you would like to learn more about the training of your firefighters check out the training link on the left and look at some of the pictures in the photo gallery.
Below are more detailed descriptions of our Special Teams and Equiptment used to serve Livonia and the surrounding communities.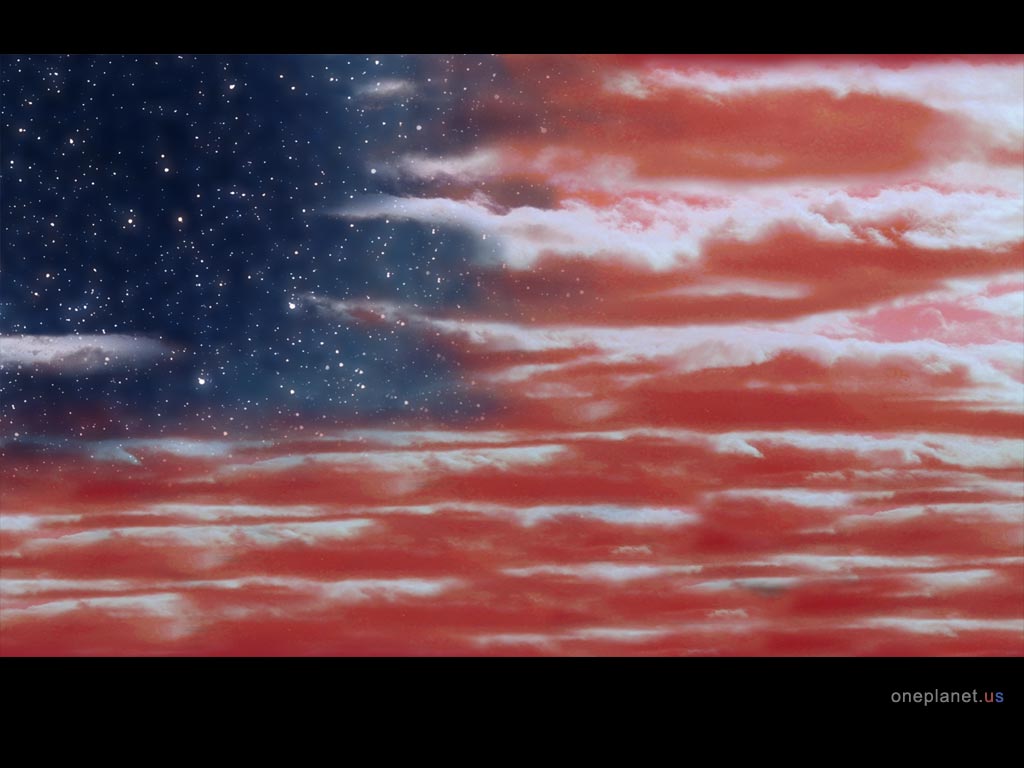 FIRE STATIONS
Headquarters/Station 1 14910 Farmington Road 48154 (734)466-2444 Station 1 Station 3 35000 Seven Mile 48152 (248)473-1937 Station 4 12300 Middlebelt Rd. 48150 (734)466-2356 Station 5 18910 Middlebelt Rd. 48152 (248)893-4012 Station 6 37876 Plymouth Rd.

Page Last Updated: May 07, 2017 (10:54:36)